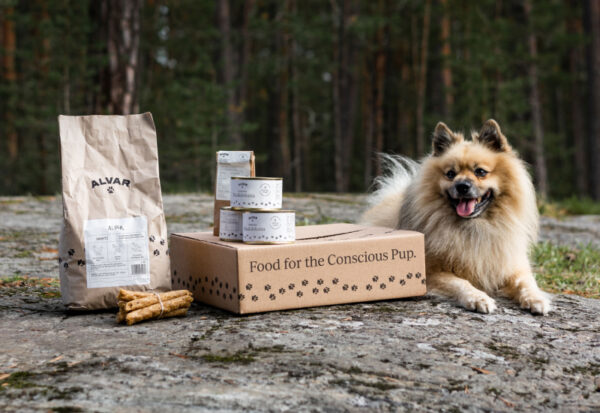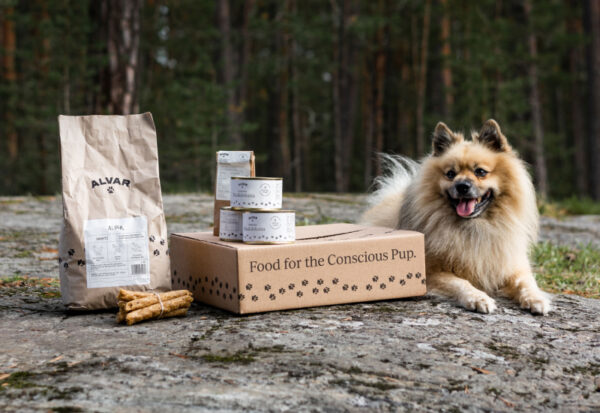 Backed by science – powered by Nordic nature
Boost your dog's health with a diet tailored to its needs and made from natural ingredients.
Meal plan tailored to your dog's needs.
Tailored to your dog's individual needs and life stage
Targeted health benefits with Dr. Alvar+ compounds
Natural and high quality raw materials from the Nordics
Start with ordering your zero-CO2 tasting kit.
NICE TO MEET YOU!
Tell us about your pup and their special needs
TRY IT OUT
Get a tailored meal plan and demo starting from only 4,90 €
REGULAR DELIVERIES
As your dog enjoys Alvar, you enjoy the convenience!
FLEXIBLE TO YOUR NEEDS
The demo starts a subscription, that you can edit or cancel at any time – with no commitment period.
Alvar's
Steamed & freeze-dried meals
👩‍⚕️ Gently prepared to preserve the natural flavor and nutrients.
🥣 Designed especially for picky dogs and dogs with sensitive stomachs.
We're a startup on the mission to minimise the CO2 paw print.
Alvar was founded because owning a dog should not be a choice against the climate.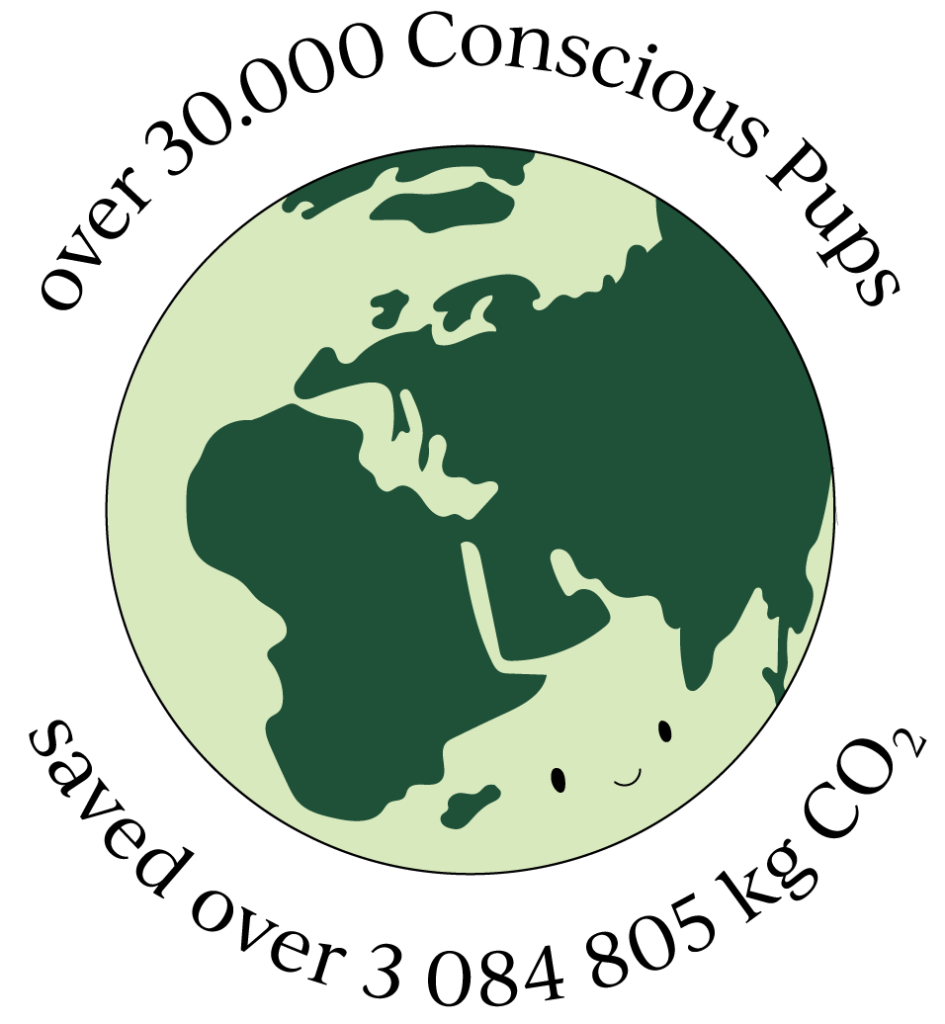 People often ask:
Starting from 9,90 €.