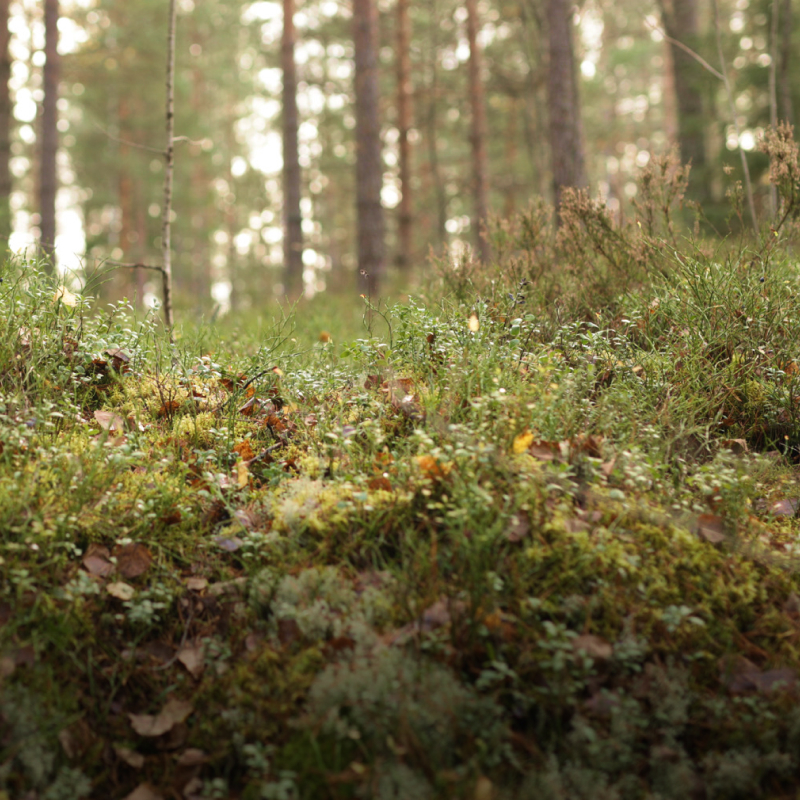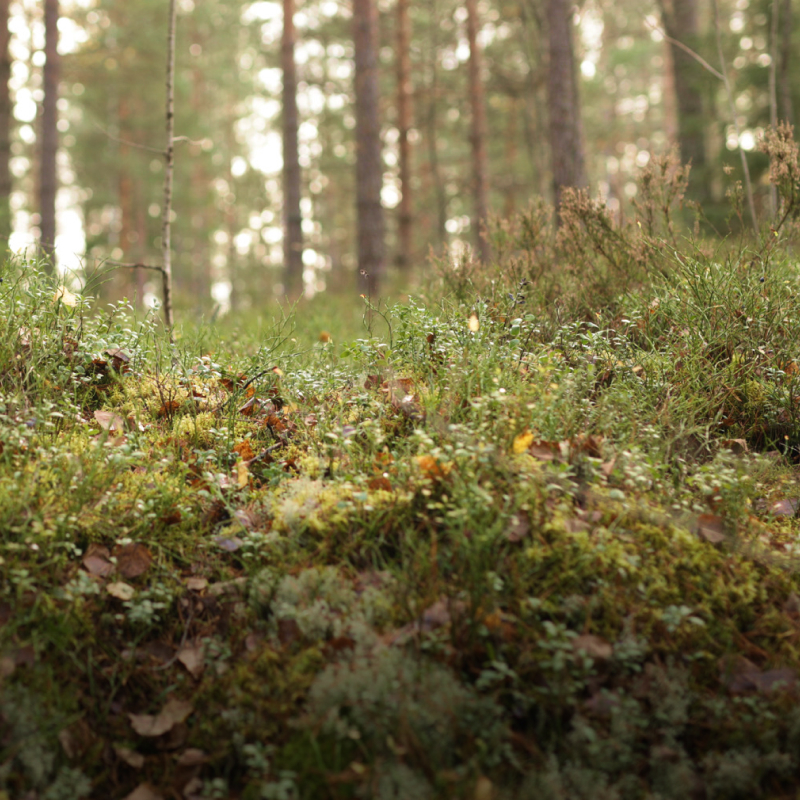 Paw print compensation
We have always wanted to be clear that compensation should not be the only tool in climate change mitigation but an additional one when alternative methods are used. First and foremost, reducing emissions should be carried out throughout the whole value chain, and by compensating the rest emissions we can achieve carbon neutrality.
We don't want owning a pet to be a choice against the climate. To do this, we needed a fact-based, transparent and change-oriented partner to carry out our compensation.
We partned up with NGS Finland Oy for the compensation and our compensation project focuses on extending the carbon sequestration cycle of Finnish forests and afforestration of new land areas. We've wanted to choose a partner that is local, shares our values and mission and provides something that benefits dogs.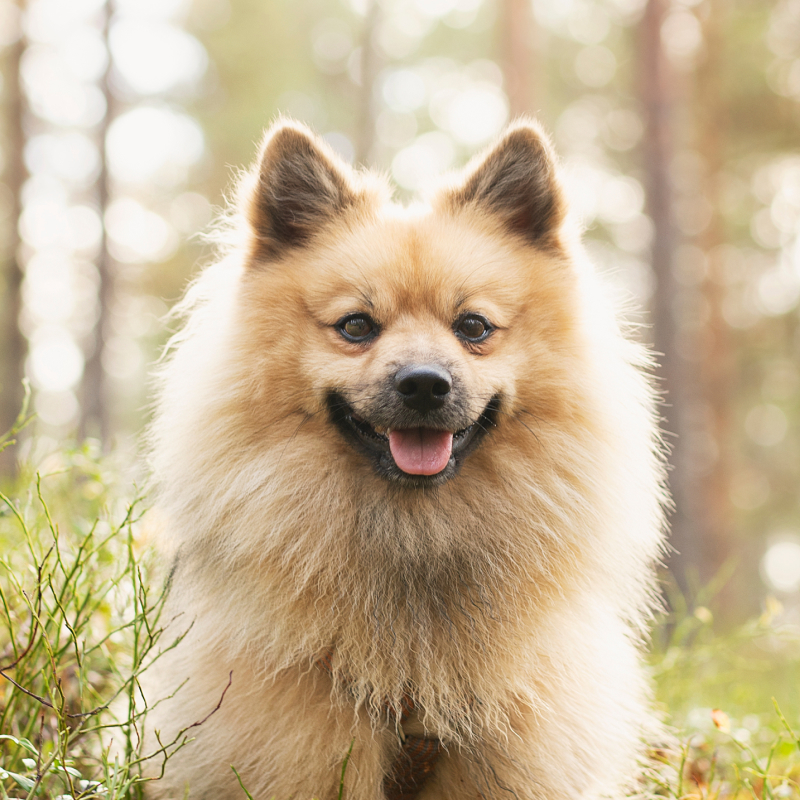 Our Alvaristi forests
With our partner NGS Finland Oy we have targeted our compensations to benefit local forests in southern and central Finland.
Total compensations in 2022: 276 000 kg CO2e
85% of the compensation is targeted at the extension of forests' carbon sequestration cycle.
The extension project focuses on supporting forest owners to keep the forests growing instead of chopping them down. It is often more profitable for the owners to chop down the trees than keep them growing, but with our support maintaining the forest becomes more profitable. When we allow the forests to grow longer, the share of the log tree grows. Logs can be then used as a building material allowing the carbon to becaptured longer.
A land area of 8,6 hectare in Lohja (close to Helsinki) is set to capture and therefore compensate our emissions.
15% or our compensation is targeted at afforestation of new areas.
The purpose of an afforestation project is to create a new forest area to places that would not otherwise be afforested without the financial support. Afforestation projects are researched to have long lasting results beneficial for the climate.
The calculations take into account the first 55 years of the forests' cycle The compensation share is carried out in Pihtipudas, Isoahokangas. The land area of 0,11 hectare is part of a larger field area. All projects are monitored annually and inspections are carried out to prevent misuse.
Want to learn more about sustainability?