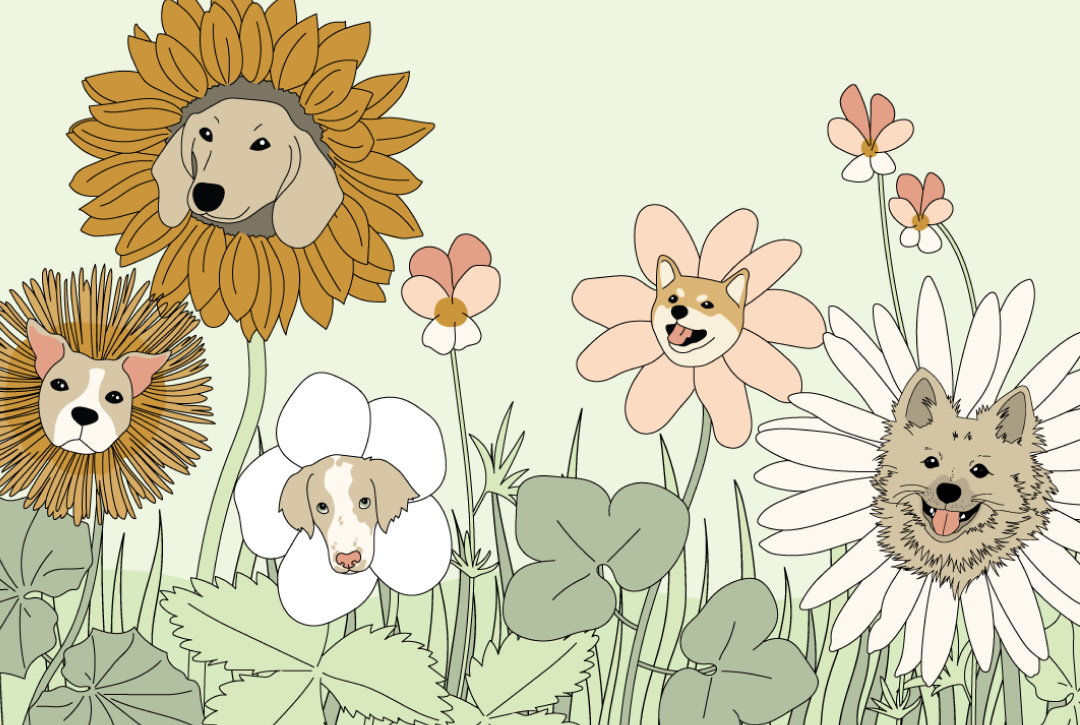 As you know we take our environmental impact seriously, and we are proud to share the progress that we've accomplished together with you.
This year, we've expanded our measurements beyond CO2e to better understand our impact on the environment. We believe it's essential to take a holistic approach to sustainability, and have incorporated new metrics to reflect that. 📈
Without further ado: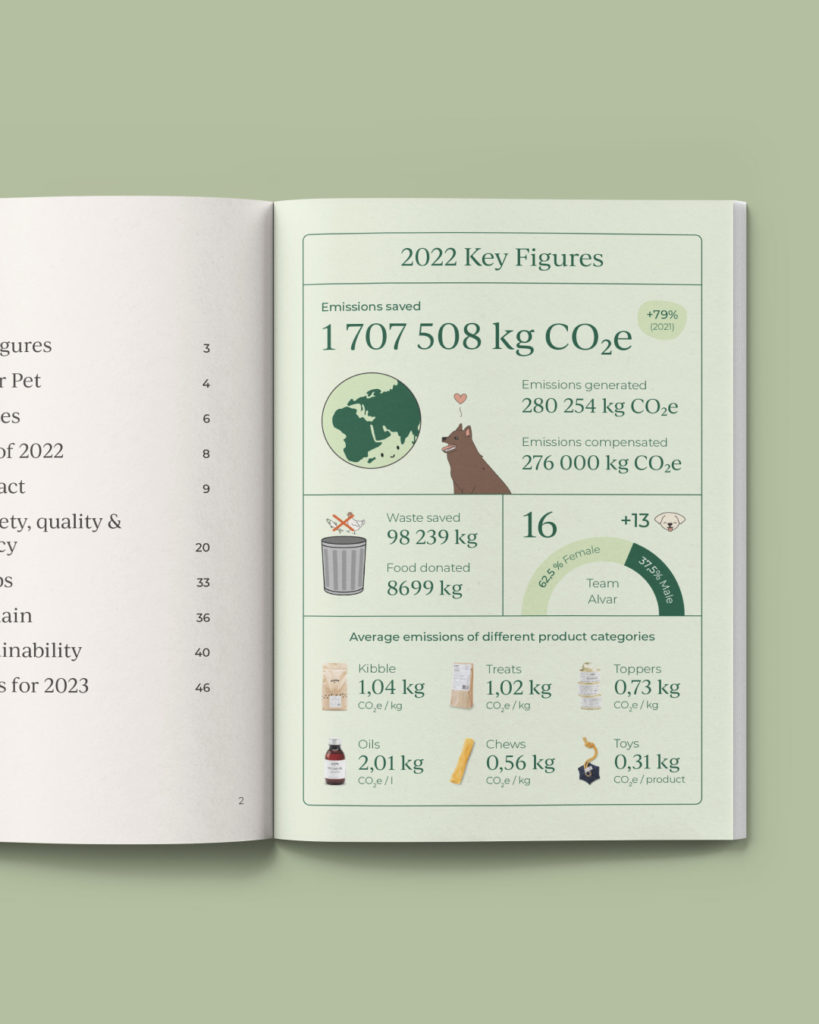 There's more! New feature on the customer app: "My CO2 paw print"
We are thrilled to launch a new section to your My Alvar customer app: a carbon paw print page where you'll find more information about
How much CO2e emissions your dog has generated during their journey with us
How much CO2e emissions your dog has reduced by switching to Alvar
… Essentially, your dog's very own and individual CO2 paw print report. 😍 Haven't seen anything like this before, so getting it out to the world is a major moment for us!